At Solco Solar, we envision a world where sustainable energy is not just a choice but a way of life. Our vision is to lead the way in creating a future where clean, renewable power is abundant, accessible, and affordable for all. Through innovation, integrity, and a steadfast commitment to environmental responsibility, we strive to be the catalyst for a global shift towards a brighter, more sustainable tomorrow.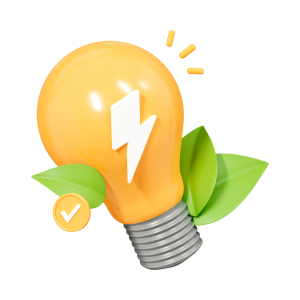 Solco services both Gauteng and Kwazulu Natal's South Coast
Unit 3, 91 Boundary road 
Northriding . Johannesburg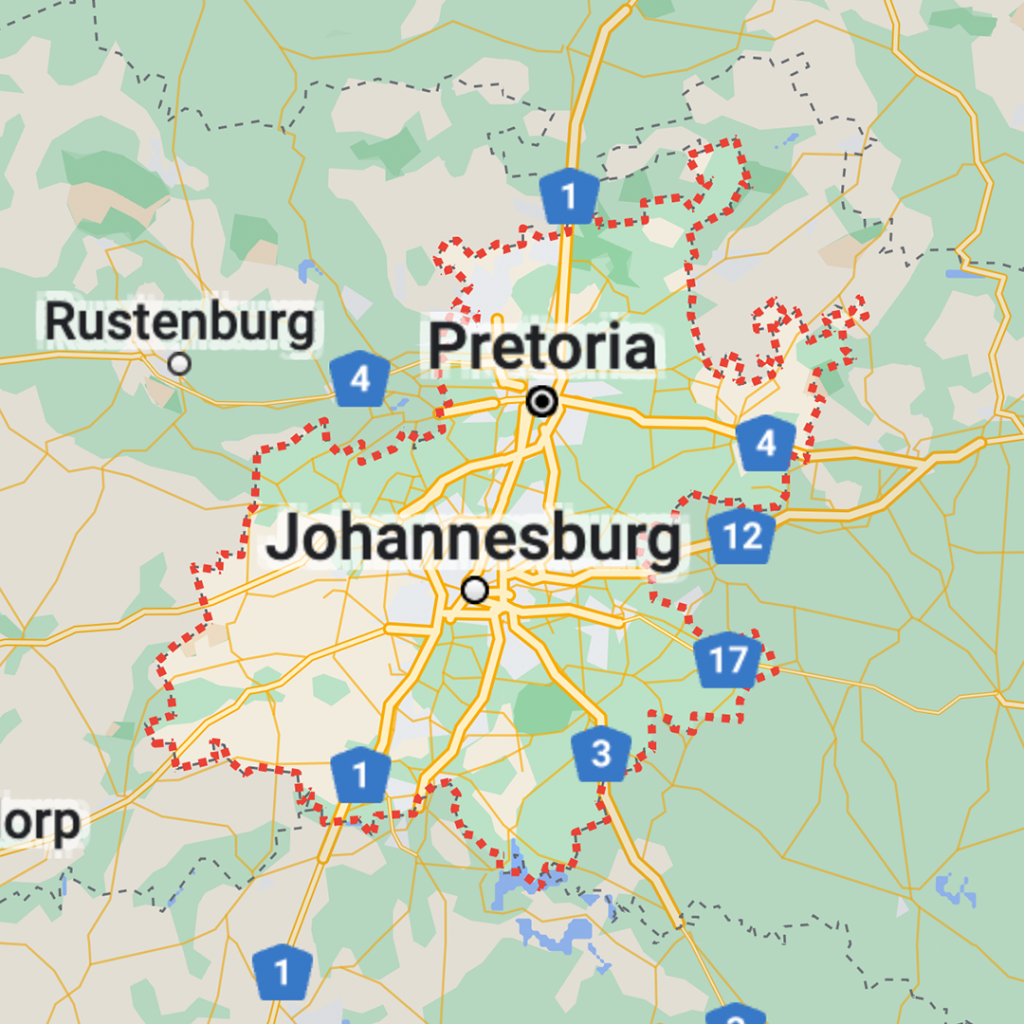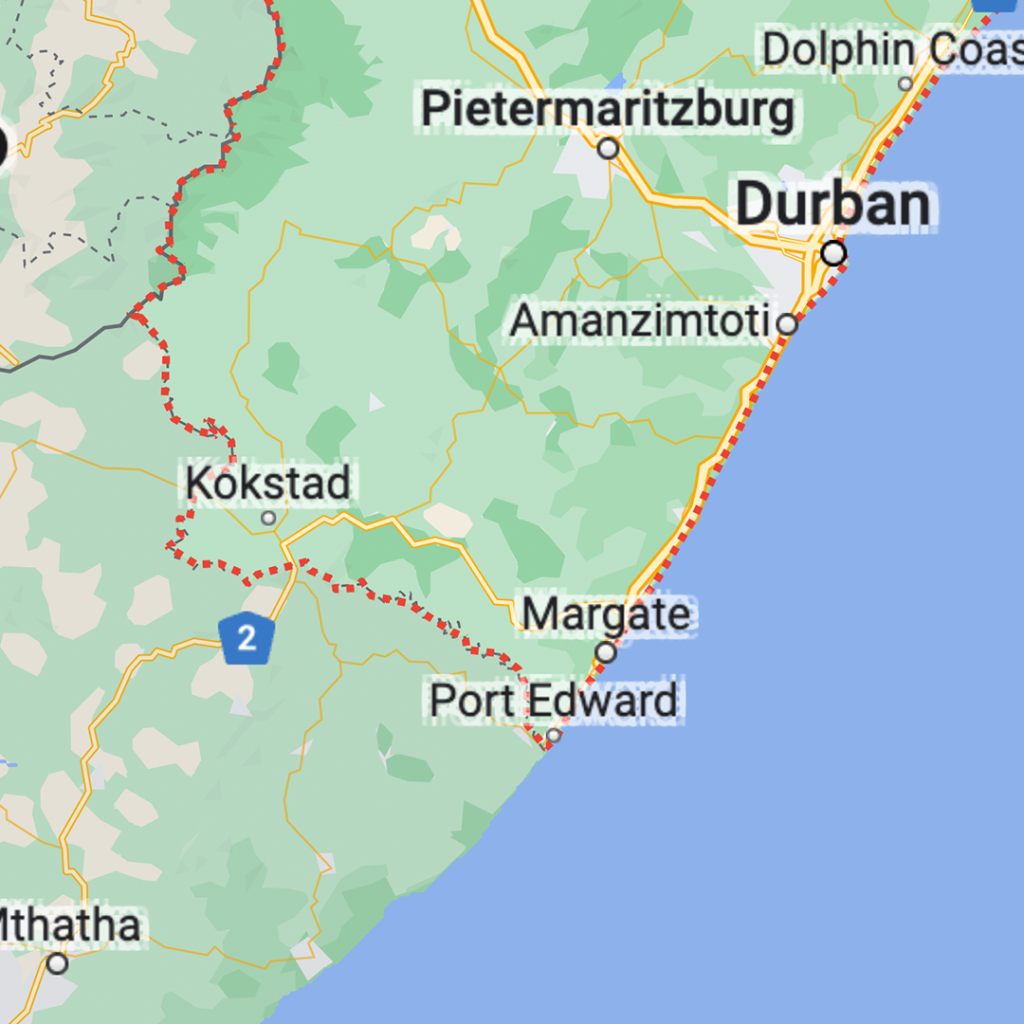 WHAT DO CLIENTS HAVE TO SAY ABOUT OUR SERVICE
Solar installations
Back-up power installations
Pool Heating Installations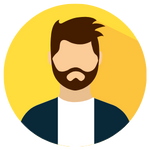 Cobus Raath
Solco came recommended from a trustworthy family member. They in turn had there system installed acting on a recommendation from friends. All questions were answered in a professional and knowledgeable manner. Everything went as planned on the day of the installation - we were constantly updated on the progress. The team worked like a well oiled machine with worked done neatly and all packaging materials removed. We were not inconvenienced at all during the process. The COC was issued promptly. I can recommend Cameron, Dillon and their team to anyone in need of a Solar system with competitive prices.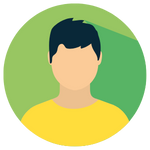 Rodney Hunter
The installation was well done and efficient. The service was great and they persevered until the system was fully operational.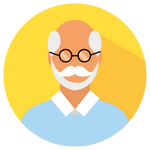 Byron Fox
The service was very professional and they were very willing to return to sort out the issues that we had.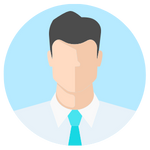 Anton O
Great service and solution! They did a great job. Evaluated options and came up with a solution that has my pool boiling. Thanks guys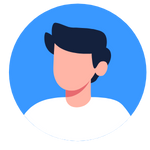 Paul Nel
Can highly recommend Bernard and his crew. Fitted my system and have been extremely happy with it.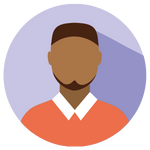 Dante F
Great after sales service. Very highly recommended. Always responds within 1 day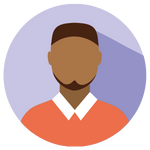 Ian
I found the transaction to be professional, pleasant, I was updated on the status and final product in line with expectation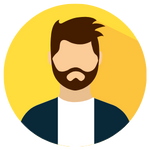 Rick
Absolutely fantastic service and quality workmanship and products. After the installation any time I have needed support or help with settings etc Bernard and the Solco team have always been there for me.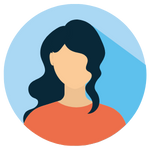 Ronnel
Professional installation & service @ a competitive price. Happy to recommend them to others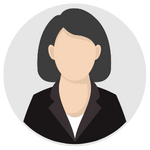 Jiaany
My Experience with Solcosolar has been a pleasure from price to service it has been a breeze And furthermore when there was a problem that I had in one of the three installations that I have done with them the response has been swift and painless I would recommend them to any of my friends and family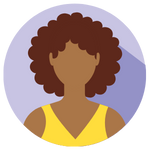 Shivani
Bernard and his team installed an inverter system at my home close to the December holidays. The service was exceptional. Great attention to detail, neat and accurate feedback. Would definitely recommend this service provider.
Chris
Knowledgeable employees that know what they are talking about when it comes to solar. Won't try and oversell you a system but rather provide one based on your needs and budget. Really happy with their expertise and installation. Have recommended them to friends.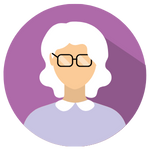 Annete
Had a problem with our pool solar heating in December Phoned Solco Solar Call returned and quote received the same day Work was carried out the following day Great service and workmanship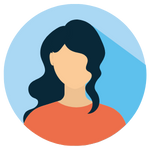 Rachel
I have had Solco Solar panels since 2014 and have been very happy with them and had no hassles. One of the joints between the panels had perished in the sun and so I had the team come a do a service, replace joints and brackets. Once again it was excellent customer service from Bernard, the team that came to my house were very friendly and efficient. Couldn't ask for more