Solco Solar is one of SA's premier solar service companies. For over 30 years we have been installing solar solutions to improve the way households and companies utilise energy and increase their well-being!
We are dedicated to providing innovative solar solutions that not only meet the energy needs of today but also contribute to a cleaner greener tomorrow. Through cutting-edge technology, unwavering commitment to quality, and a passion for environmental stewardship, we strive to be a driving force in the global transition to renewable energy. At Solco Solar, we believe in a brighter, more sustainable world, one solar panel at a time.
At Solco Solar, we envision a world where sustainable energy is not just a choice but a way of life. Our vision is to lead the way in creating a future where clean, renewable power is abundant, accessible, and affordable for all. Through innovation, integrity, and a steadfast commitment to environmental responsibility, we strive to be the catalyst for a global shift towards a brighter, more sustainable tomorrow..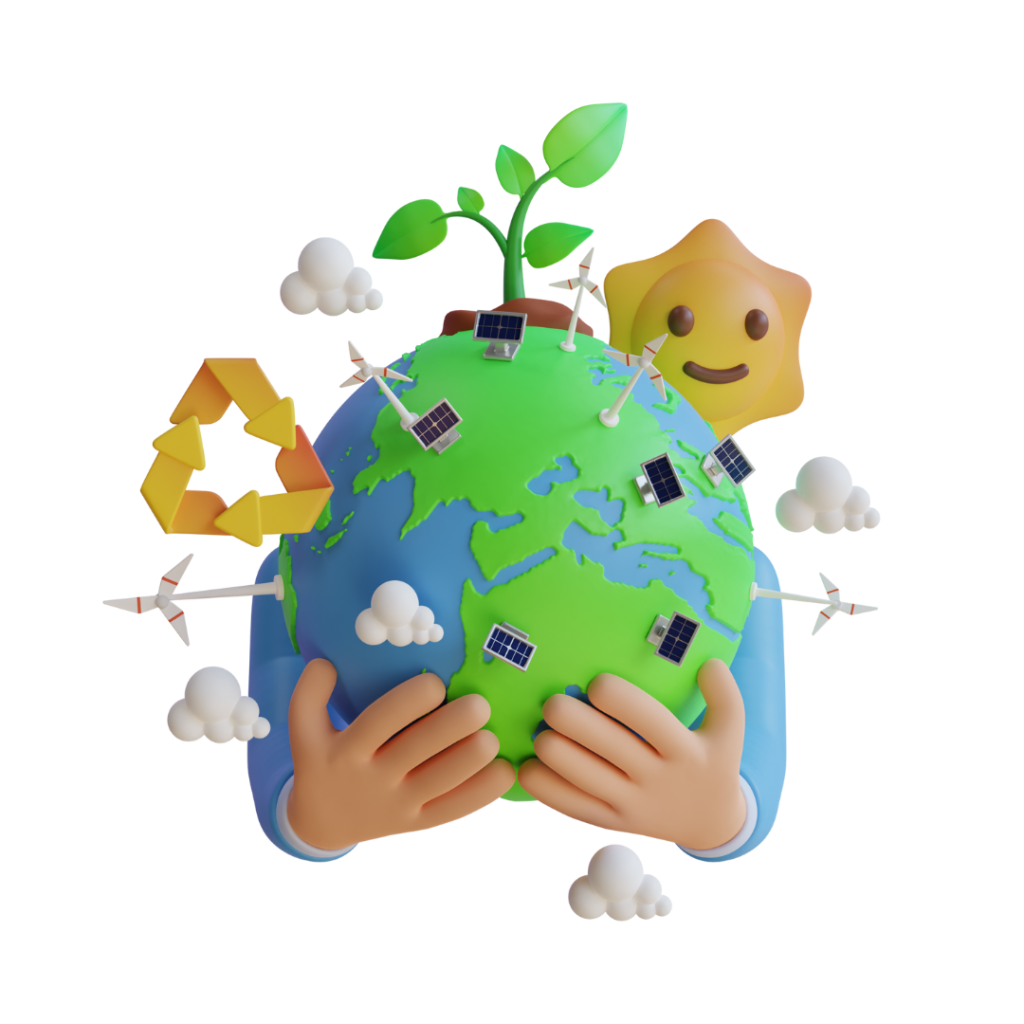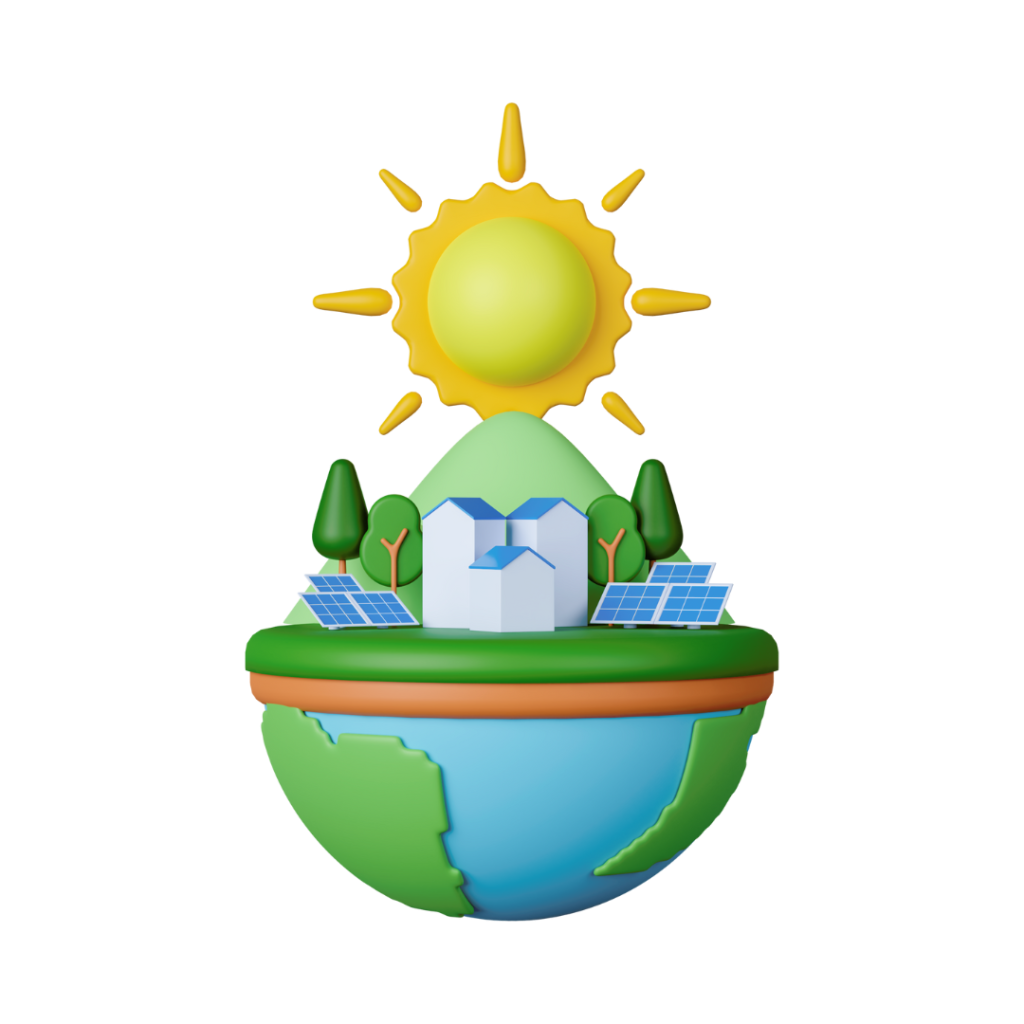 At Solco Solar, our mission is to be at the forefront of the renewable energy revolution. We are dedicated to providing cutting-edge solar solutions that empower individuals, businesses, and communities to embrace a cleaner, more sustainable energy future. Through relentless innovation, exceptional quality, and a customer-centric approach, we aim to make solar energy a mainstream and accessible choice. Our mission extends beyond powering homes and businesses; it's about fueling a movement towards environmental consciousness and a world where the sun powers progress, leaving a lasting impact on generations to come.