COMMERCIAL SOLAR SOLUTIONS
At Solco Solar, we have a deep understanding of the distinctive energy requirements that businesses have. Our commercial solar solutions are carefully crafted to not only meet those demands but to exceed expectations. With state-of-the-art technology and a strong emphasis on efficiency, we customise solar systems to perfectly suit the specific needs of your commercial enterprise.
Solco Solar is your partner in powering progress, offering a range of benefits from reducing operational costs to enhancing your corporate sustainability. Explore the transformative power of our innovative solar solutions and witness how they can propel your business towards a brighter and more sustainable future.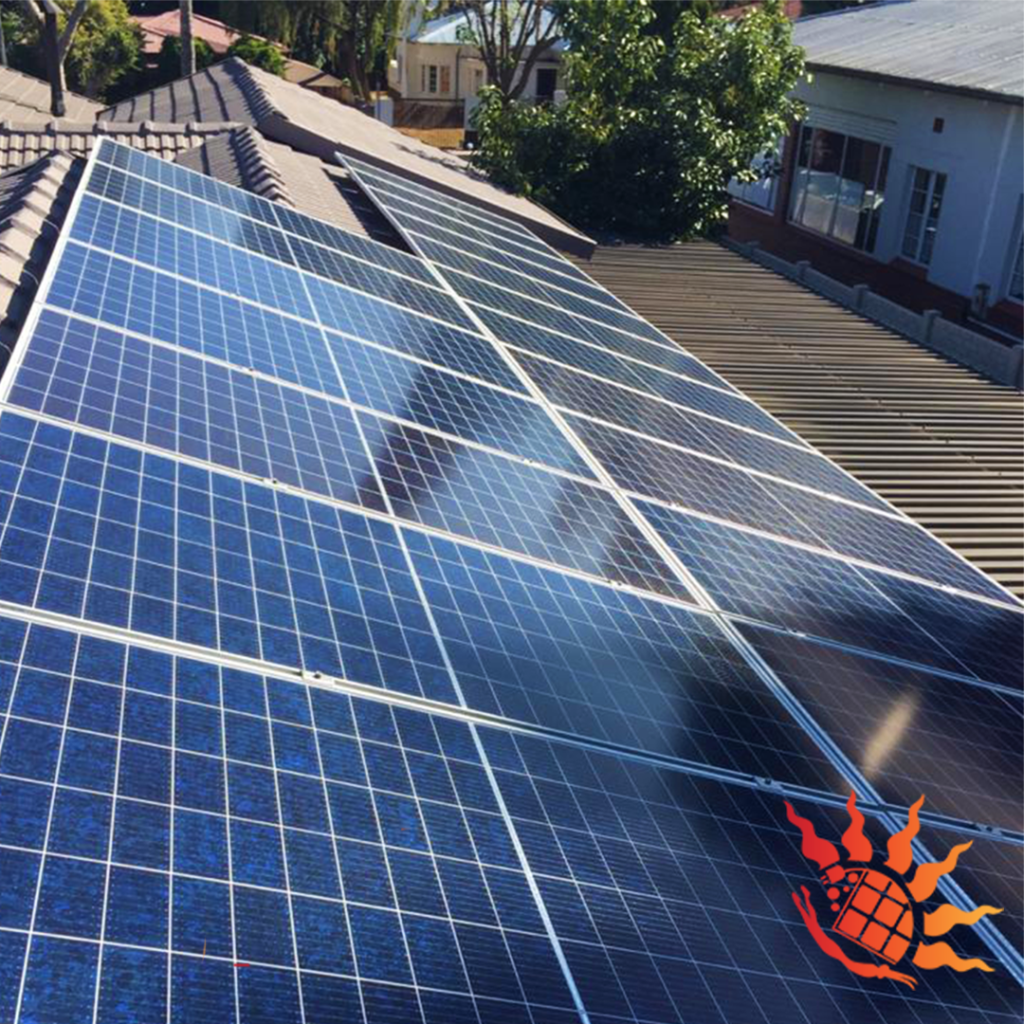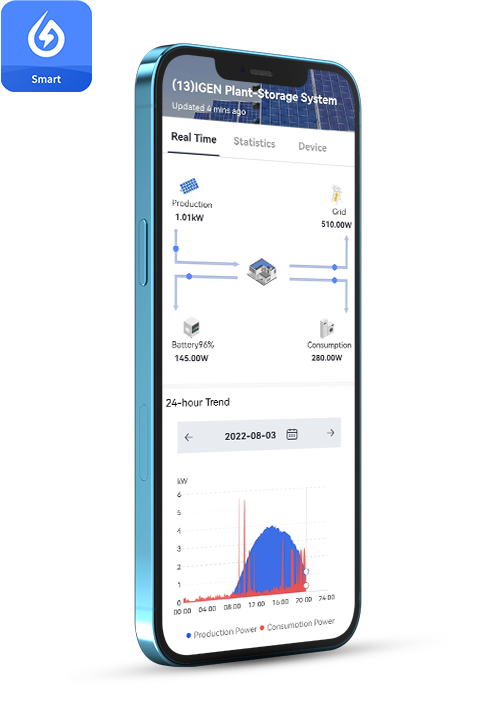 MONITOR YOUR SYSTEM USING SOLARMAN APP
SOLARMAN Smart is a brand new smart energy management application, which is specially designed for global household owner users.

With full-on visual experience, user-friendly data display and all-round monitoring functions, SOLARMAN Smart makes smart energy management easier for everyone.
Core Advantages of SOLARMAN Smart Home Energy Management
Complete Monitoring

Quick Setup

Alerts for Issues

Device Control

Data Safety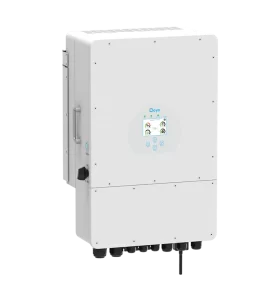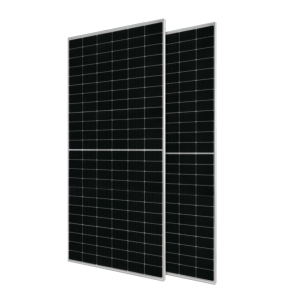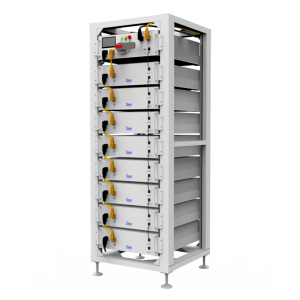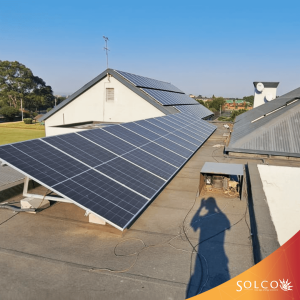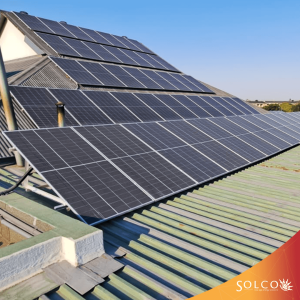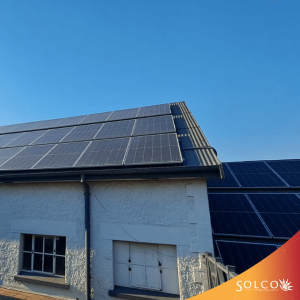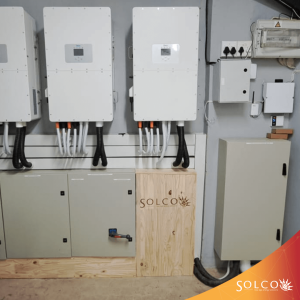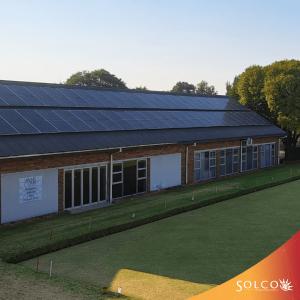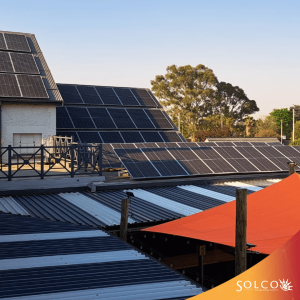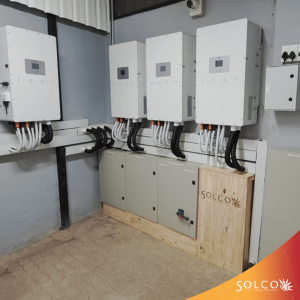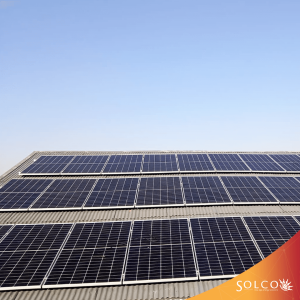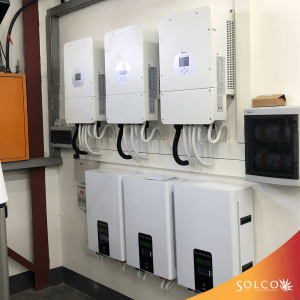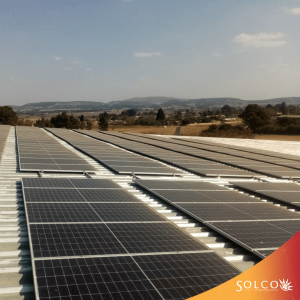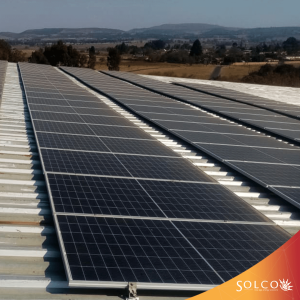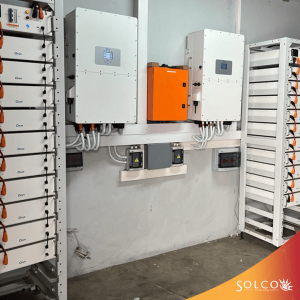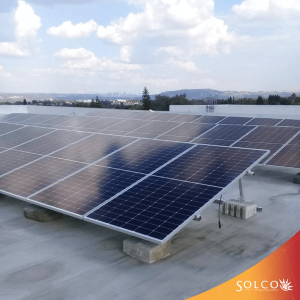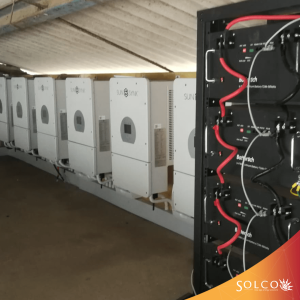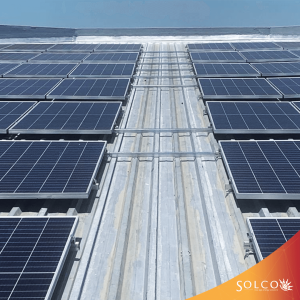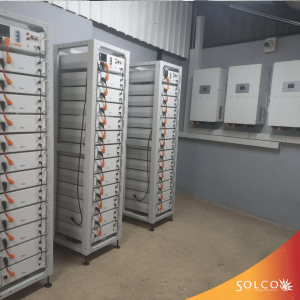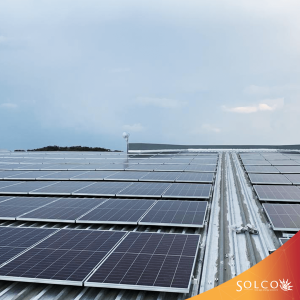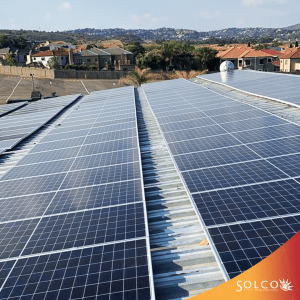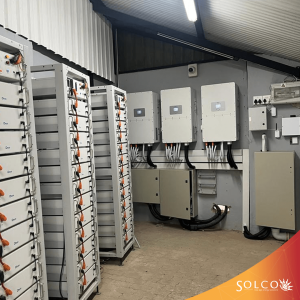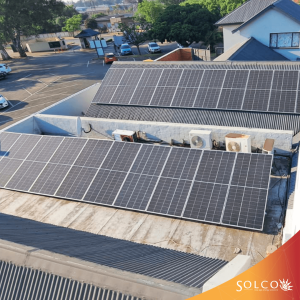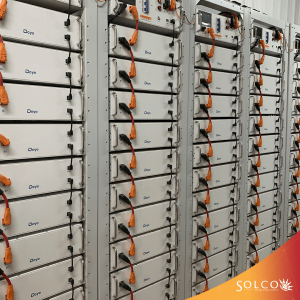 Details recieved
Site inspection ( Drone Pictures & DB Board inspection)
Finale Quote
Installation
Supplemental CoC 
Monitoring
Follow up